Welcome to Gemstone Jewelry Educational Blog
Welcome to Jewel Valley. We are a gemstone jewelry enthusiast where you can find exclusive handmade gemstone jewelry news here.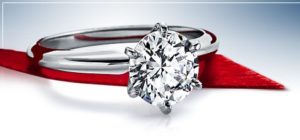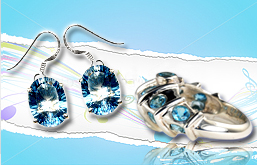 We have created our website to provide a convenient review experience and to help you find exactly what you want.
Our categories include bracelets, rings, necklace sets, pendants and earrings. Browse the other sections of our website to learn more about gemstones, ring sizing and more.
Read our Gem Education to learn more about the various gemstones available in our designer gemstone jewelry.
Don't forget to sign up for our newsletter to receive our monthly newsletter in your email.
We are sure you will be amazed at the quality of our blog on gemstone jewelry!