4 Key Digital Marketing Vehicles For Singapore SMBs In 2020
4 Key Digital Marketing Vehicles For SMBs In Year 2020
In this digital era, you will certainly need a comprehensive online/digital marketing strategy to succeed. Especially if you are operating in Singapore because this little red dot is a regional business hub. Digital/Online marketing is something a modern business must use to succeed in the highly competitive contemporary business environment.
Here are the key marketing trends and must-have marketing tools for your business in 2020.
1) Mobile Marketing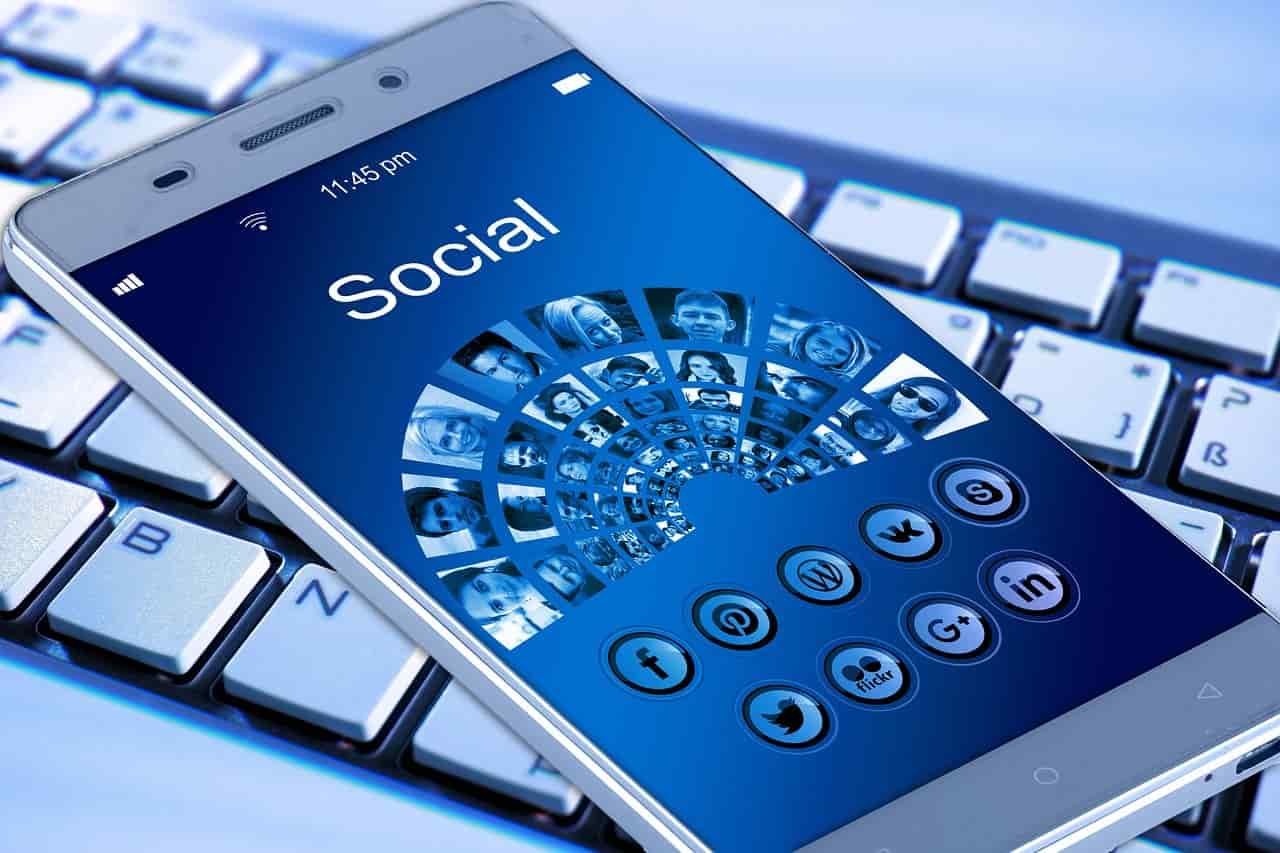 Today, more and more people are using their smartphone and mobile devices to perform their research online. Consumers these days frequently use Facebook, Youtube, Instagram to look for new brands and products. Therefore, in 2020 small-medium business owners in Singapore ought to optimize their websites to ensure that they are mobile friendly. Additionally, you should also consider creating Android and iOS mobile apps to enhance customer access to your company services.
2) Retargeting Advertising
This type of technique plants cookies on a potential customer's device. Shopping sites employ this advertising campaign because it is twice efficient as compared to non-targeted adverts. In this case, a potential client comes across products they tried to search everywhere online, and as a result, they are regularly updated about prices and new offerings. SMBs in Singapore are using Facebook and Instagram as compared to Google AdWords because they are less expensive.
3) Video Marketing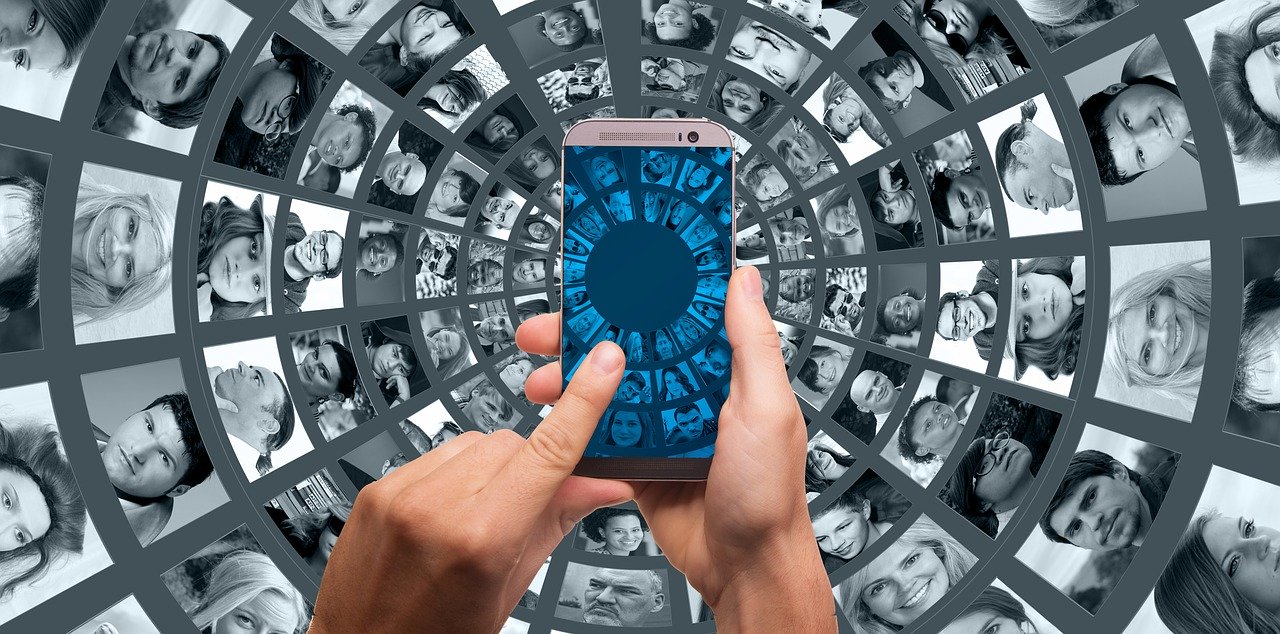 Online marketing strategy need to include video marketing because your potential customers prefer videos. Therefore, you cannot avoid marketing in Facebook Live or Periscope as they are instrumental in helping you reach your customers. More than 60% of consumers use their smartphones to watch videos.
As we move into 2020, businesses ought to focus more and more into developing video contents that are engaging and interactive with their customers. Without any question, videos grab potential customer's attention. For any business to grow in 2020, it is imperative to create content that is perceived as educational, engaging and entertaining. Stay away from advertisements that interrupt your audience. When you come to think about it, more and more customers prefer to watching videos rather than reading articles. That's the reason video marketing will continue to build momentum as audiences will be looking for it more in 2020.
4) SEO Marketing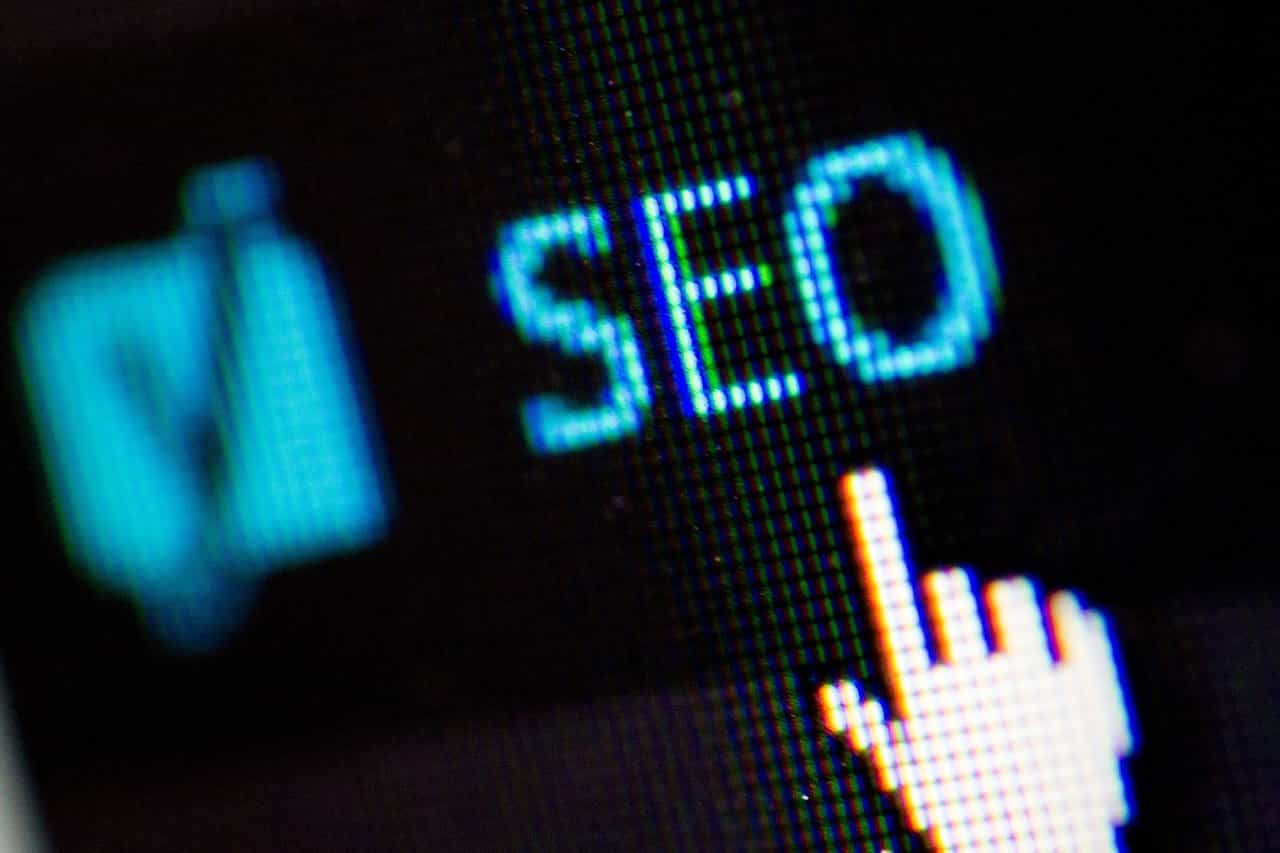 Search engine optimization (SEO) remains a key component in growing a business presence online. Having great SEO work on your website can help you gain exponential growth in the amount of web traffic. So while you are choosing the right company, consider these factors:
White Hat SEO vs Black Hat
When it comes to SEO marketing, be sure to adopt the white hat SEO methods and stay away from the black hat techniques.White hat search engine optimization is primarily focusing on developing high quality content online and look for ways to improve user's experience. However, black hat SEO is focusing on short-cuts attempting to "trick" or "manipulate" Google. Some of the commonly used black hat methods are keyword stuffing. Keyword stuffing is basically trying to cramp in as many keywords into the web page content as possible. Another common black hat technique is to set up several websites to create interlink between each other. This is known as "link farming".
Another black hat SEO method is to make text on your website unseen by human but still readable by search engines. This is known as hidden text. Leaving irrelevant and random messages in blog or forum comments is another practice that Google will frown upon.
Google emphasis a lot on quality content and has increased their quality standard significantly over these past years. Black hat methods may push your page rankings up in the short term. However, most of the time Google will notice it and ban your website if it is poor quality and/or are using black hat tactics.
So focus on putting your audience first by producing high quality web content that your potential customers will love and share with others.
Client Testimonials
When looking to hire a professional SEO marketing agency, ask for recommendations. Look at the clients' testimonials. But do not just simply accept the testimonials provided by the agency. Instead get in touch with some of their customers directly to find out what level of SEO services you could expect from that agency.
Affordability
When selecting any SEO agency, stay away from agency that are below market price. Because quality work will certainly cost some money. On the other hand, you do not want a company that is over-charging you as well. The SEO package should be reasonable and competitive.
Team of SEO Experts
Finally before signing any contract with the agency, find out who their SEO experts are. They must have reasonable experience and possess good communication skills. Find out who you will be working closely with on a day to day basis. Ideally it will be someone whom you find comfortable communicating with and working with. You would want to have a team that is dedicated and committed to put the effort in learning about your company and your business goals.
Take the time to look for SEO company that you can trust to help you enhance your business visibility online. There is a tough competition in the market, whether yours is a big business or a small one. Here's an SEO agency in Singapore that are highly recommended by many SMBs – SEO Singapore Services. Check out their customer testimonials on their website to find out more about the quality of their SEO services.
Hope you enjoy this article. Bookmark our website at http://www.jewelvalley.com